Our Story
Dear Families,
In my role as superintendent, I have the pleasure of interacting with children, young and old, across our district on a regular basis.  I can't tell you how much joy this brings me as I truly do love being in the company of young people and miss these daily interactions from my days as a teacher and building administrator.  I'm thankful for the care and compassion they demonstrate for one another and those beyond their schools!
Today I had the opportunity to join high school students who spent a tremendous amount of time and effort (with their teacher, Ms. Stromberg) to make today's Statesmen Preschool Parent Luncheon an extraordinarily special time for the preschool students, their parents and/or special friends.  The Family and Consumer Science kitchen area was transformed into a rainforest with student art and food throughout.  In speaking with the preschool students and their guests, each was most appreciative for all the time and effort dedicated to this event.
The following picture shows a special welcome that one high school student spent several hours making with a little help from her grandfather!
A couple hours later, I spent some time in Mr. Melanson's class at the Computer School, where his students were sharing their 6-week passion projects with special adults and one another.
One student developed some fun games to help students learn a variety of key concepts in science, social studies, and writing, while another student designed a bird feeder from recycled materials!
Last but not least, I wanted to share a video featuring WGHS freshman Zoe Reese.  Zoe was recently featured by the University City Children's Center for her volunteer work there.  I'm so incredibly grateful for and inspired by Zoe and her care for the children at the UCCC!  Please take a moment to watch this video.  You'll be glad you did!
Each child, Each day…John
Our Celebrations
Hixson 7th Grade English Language Arts teacher Katie Kraushaar recently presented at the National Council for Teachers of English Conference.
Congratulations to the Bionic Bulldogs, four eighth grade girls from Hixson Middle School, who took top honors recently in a First Lego League Qualifier in Wentzville. Emily Goben, Emma Rohrs, Mallory Stewart and Abby Woodfin competed in core values, robot design, project and robot performance. They won their division for project and robot performance, successfully programming their robot and scoring points. They also received the Global Innovation Award, which qualifies them to enter the next level of First competition. The team will also advance to the state competition in January.
Congratulations to High School student Sarah Morgenthaler for winning Best of Show at the Lindenwood University High School Art Contest. Chloe Bischoff won first place in the ceramics category and Nicolette Schnoettgoeke won third place in ceramics. Their work will be on display until Dec. 6 at Lindenwood.
Lauren Forsyth and Heather Nichols of the Walter Ambrose Family Center Preschool presented to a standing room only crowd of educators at the National Association for the Education of Young Children conference in Atlanta. Attendees who were inspired by what they learned have said that they want to come visit Ambrose to learn more.
Congratulations to Gwen Ellsworth and Aja Trachtova for having their Illustrations selected in the top 40 of over 300 entries in the 100 Neediest High School Art Contest sponsored by the United Way and the St. Louis Post-Dispatch. Their work will be published in the newspaper and displayed from Nov. 12 through Nov. 30 at the Missouri History Museum in Forest Park. Way to go art students!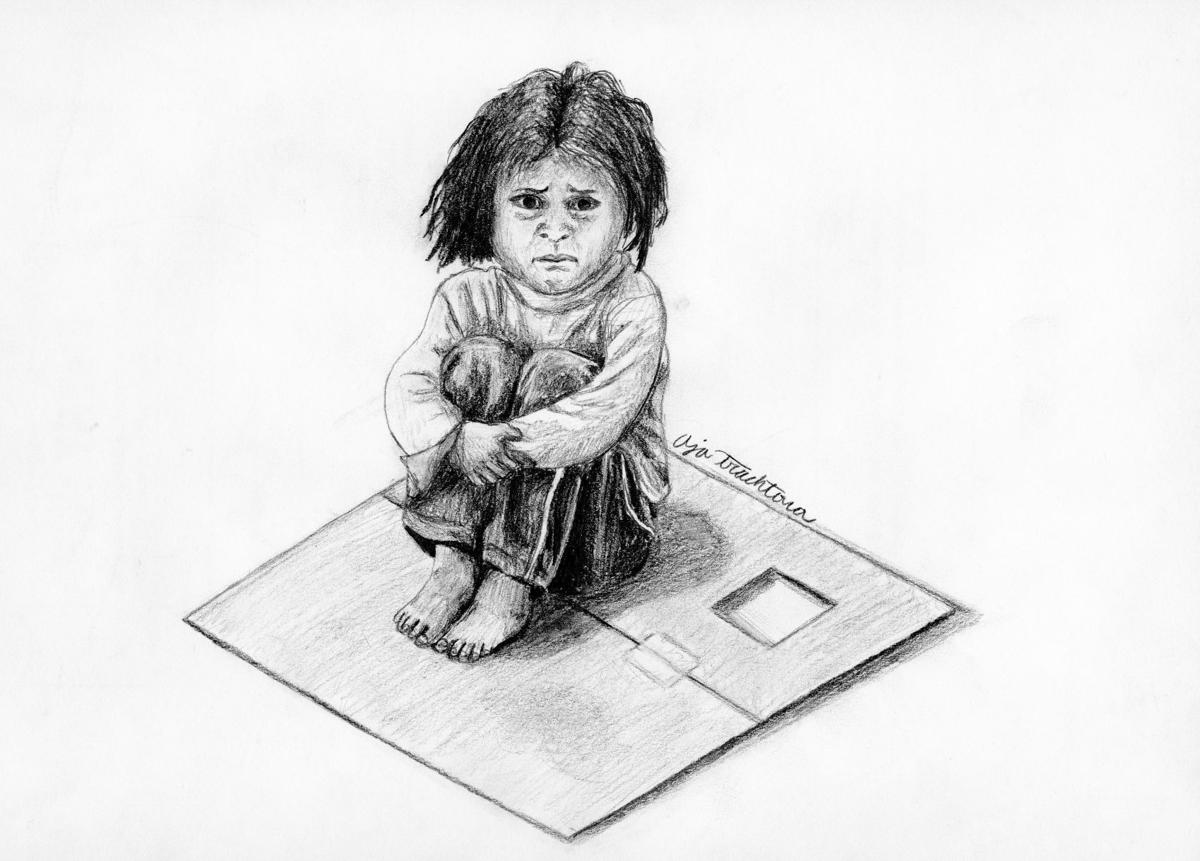 "Two thumbs up" to Milagro Modern Mexican for winning the WG-Kirkwood Chilifest Competition this year and to all the parents, faculty, students, and community members who made all the Turkey Day festivities special!  Dr. Clark and I enjoyed celebrating the victory!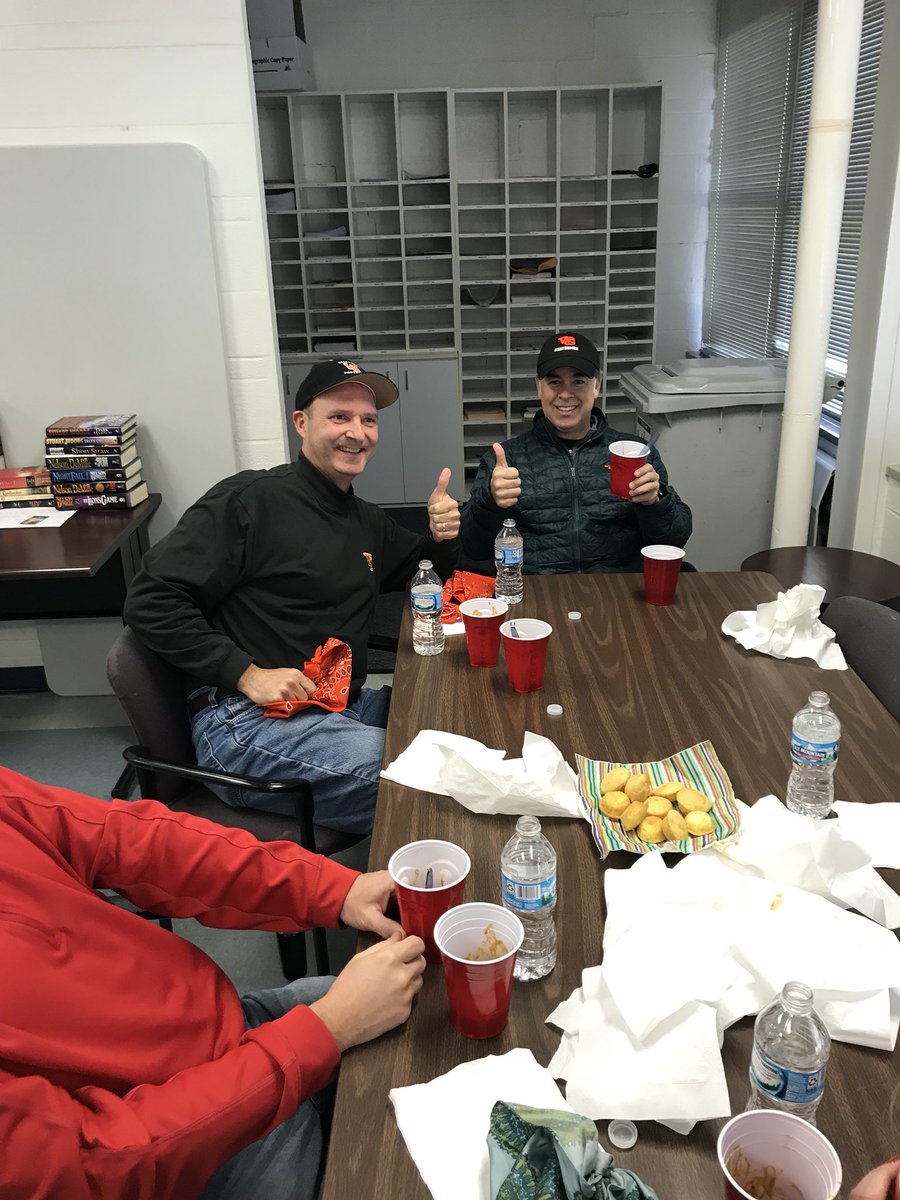 Our News
The Webster Groves School District succeeded in its lawsuit against the State Board of Education and the Department of Elementary and Secondary Education to recover funding for full-day kindergarten tuition paid in 2015-16. A Cole County Circuit Court judge has ordered the state to pay the district the funding aid it had denied, plus interest. This amounts to about $1.1 million.
If you haven't downloaded the Webster Groves SD app yet, head to the app store and do so now!
An orientation session for people interested in running for the Board of Education in April will be held Thursday, Nov. 30, 6-7:30 p.m., in the board room of the district office at 400 E. Lockwood Ave.